Coronavirus Information for Parents and Carers
For Department of Education guidance in English please visit their website here
The guidance is available in a range of different languages some of which are below:
COVID-19 (Coronavirus update) 01.12.2020
COVID-19 (Coronavirus update) 29.09.2020
COVID-19 (Coronavirus update) 17.08.2020
COVID-19 (Coronavirus update) 09.07.2020
COVID-19 (Coronavirus update) 07.07.2020
COVID-19 (Coronavirus update) 03.07.2020
COVID-19 (Coronavirus update) 22.05.2020
COVID-19 (Coronavirus update) 19.05.2020
COVID-19 (Coronavirus update) 25.03.2020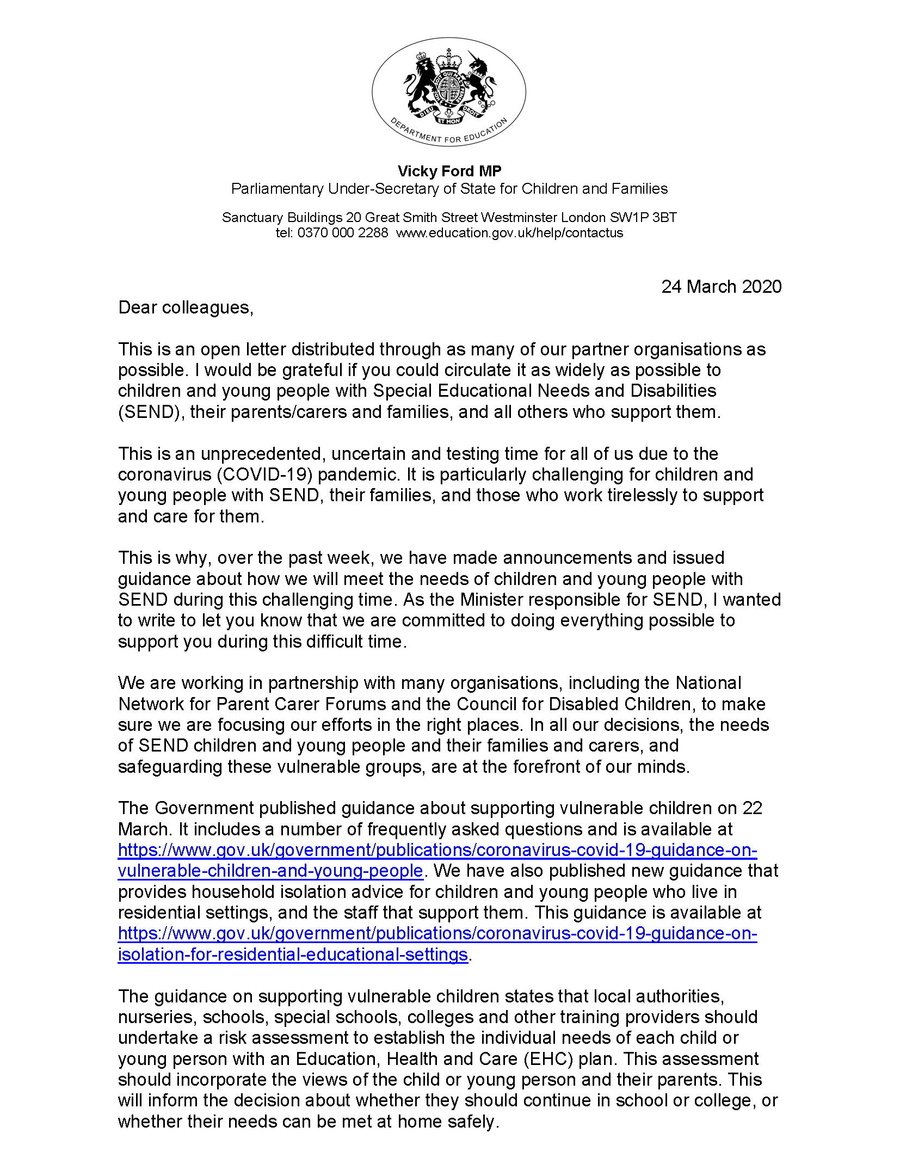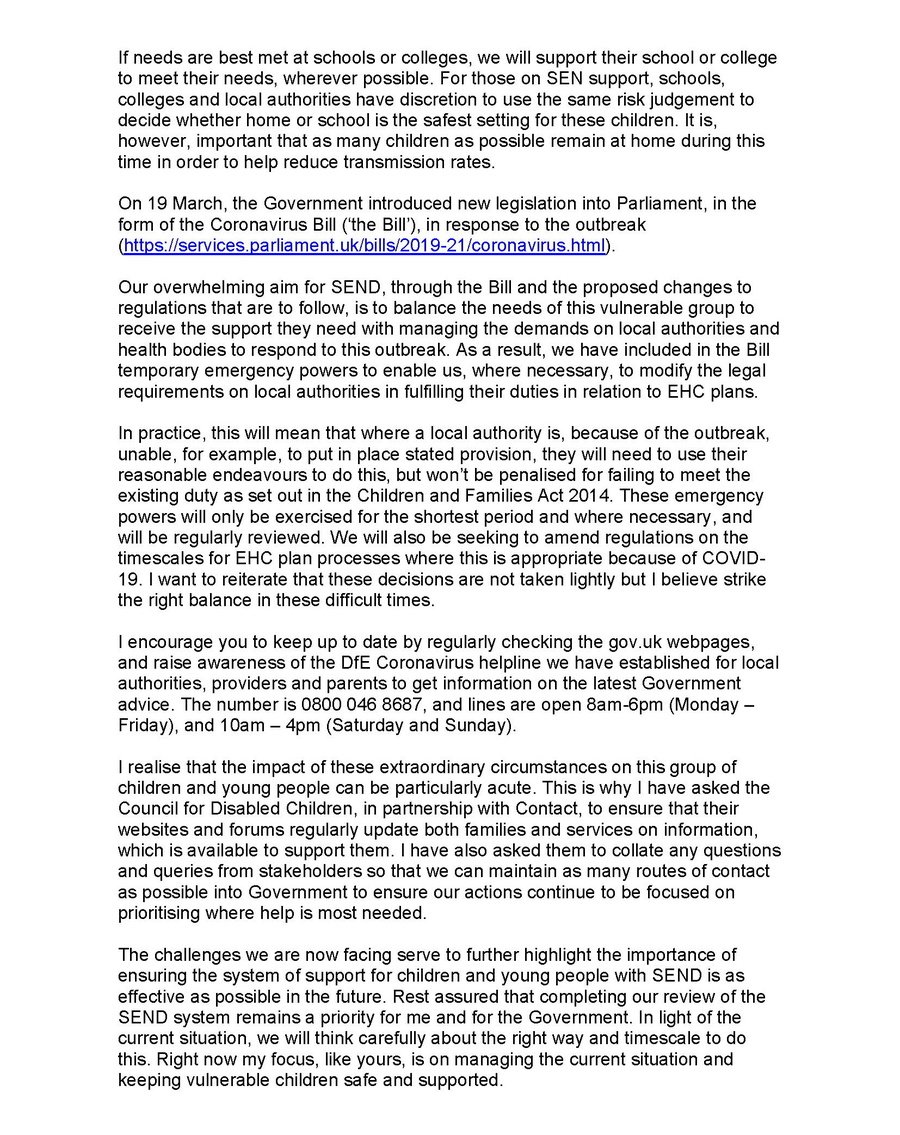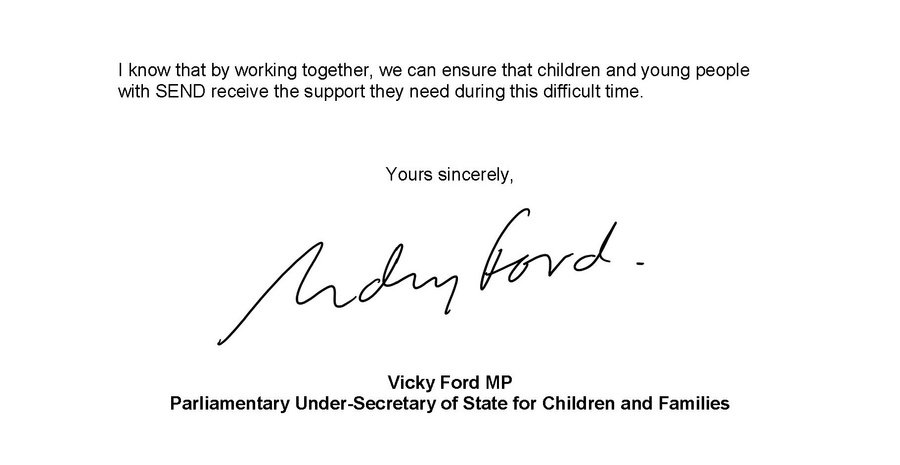 COVID-19 (Coronavirus update) 23.03.2020
Dear Parents/Carers,
URGENT - Coronavirus update
Please read the statement below which is the guidance for all schools from Leicester City Council:
As you are aware, we are in unprecedented times. Schools are therefore being asked to continue to provide care for a limited number of children - children who are vulnerable, and children whose parents are critical to the Covid-19 response (key worker) and cannot be safely cared for at home. Many parents who are key workers may be able to ensure their child is kept at home, and every child who can be safely cared for at home should be.
The safety of your child is our priority and the guidance from the Department of Education is clear, that if it is at all possible for a child to be cared for at home, then they should be. If you have a compelling case for why your child should be in school then that should be agreed with the school. Schools are operating with limited resources and will not have the capacity to provide places for all pupils and will need to prioritise those pupils with the greatest need.
All pupils at Nether Hall School have an Education Health and Care plan and are deemed vulnerable. However, as we have an ever-decreasing number of staff who can come to school we can only safely have a small number of pupils on the school site.
I know this is going to make things very challenging for everybody and am very sorry about this, but we must prioritise the pupils and families most in need. In line with the guidance from the Government and Leicester City Council our priorities are:
pupils whose parents are critical to the Covid-19 response (key workers)
pupils and families with Social Care involvement
Even then we are sorry that we may not be able to care for all pupils in these priority groups.
I therefore urge you to care for your child at home if you possibly can.
For pupils in school, we will do all we can to apply the social distancing guidelines but caring for children with significant learning needs and high levels of personal care will make this impossible all the time.
If you believe you have a compelling case for why your child should be in school, please contact me via the school office (0116 2417258). In the next few days, we are expecting further advice from Leicester City Council about pupils who have free school meals. As soon as we have this, we will contact parents with an update.
This is a rapidly changing situation and we will continue to provide you with updates. These will be on the school website www.netherhall.leicester.sch.uk and our Facebook page, search for Nether Hall School Leicester.
Senior school leaders will also be in regular contact with you by telephone.
On behalf of the staff and governing body at Nether Hall School I sincerely hope you and your family remain safe and well throughout this unprecedented time.
My best wishes to you all,
Sarah Naylor
Head Teacher
COVID-19 (Coronavirus update) 17.03.2020
The updated guidance for parents regarding the Coronavirus outbreak is as follows:
Symptoms:
A new continuous cough and/or
A high temperature (above 37.8 degrees)
If your child or anyone in your household has these symptoms then all household members must stay at home and not leave the house for 14-days. We ask that you are extremely vigilant about this so that other children and staff are not put at risk.
The 14-day period starts from the day the first person in the house became ill. It is likely people living within a household will infect each other or be infected already. Staying at home for 14-days will greatly reduce the overall amount of infection the household could pass on to others in the community.
The full stay at home guidance for households with these symptoms can be found here: https://www.gov.uk/government/publications/covid-19-stay-at-home-guidance
If your child develops symptoms while at school we will contact you and ask that you pick them up from school as soon as possible.
School visits:
We have taken the decision to postpone all off-site visits during this difficult time, this includes swimming at Evington until further notice.
Visitors to school:
All visitors to the school that are non-essential have also been postponed or cancelled.
We are trying to keep the school day as normal as possible for our pupils to prevent them from worrying or becoming anxious or upset. I would like to ask for your continued support by following the advice given so we can all work together to keep our children and staff safe.
Further advice about the Coronavirus can be found at www.nhs.uk/coronavirus.
If you have any concerns or questions, please do not hesitate to contact the school for advice.
Sarah Naylor
Head Teacher